So you've already planned everything regarding your summer vacation 2019 and also picked your favorite destination to go and what's next? Still worried about leaving your home because of increasing number of burglary incidents across town. 🙁 Y'all know burglary is an unlawful and forcible entry in residence to commit theft. It is an illegal entry may be by force or without force. Today we're gonna see how thieves and burglars get target some house or shop and what security measures can prevent such cases.
Why do people commit burglaries?
People commit crimes due to various reasons. Most common reasons are poverty and lack of jobs. Burglary trends are usually related to poverty and drug criminalization. Some people have a large family to maintain but do not have enough economy. Some people do not find a job, and this will drive a person to steal or commit theft. Most of the break-ins are incurred due to the desire for money. Alcohol and drugs also trigger you to do stupid things. Poor parenting skills and education failure can also be a reason for crime. Education is imperative because it let you know what is right and what is wrong.
Who's breaking in?
During the study of burglar habits and motivations, UNC Charlotte found that:
Most of the burglars are under 25 years old male. 85% of a break-in is done by the armature, and literally, they do not think about consequences. Majority of the burglaries are crimes of opportunity. 12% of burglars are admitted to planning in advance while 41% said that it was an impulsive decision.  So it's improbable that you'll see a potential burglar scoping out your home more than once. Areas with a high level of drug crime have more chances of burglary.
Source: [https://news.uncc.edu/]
How do they break in?
According to the US Department of Justice 2 million burglaries occur in residential and commercial buildings. Mostly thieves choose the home that looks easy to break into — especially those which do not have CCTV security cameras and Video Surveillance System. Unlocked windows or house are also an easy way to walk right into your home. Some burglar use tools such as a crowbar, a credit card, or a bump key to getting into your house. Burglars enter your home from the front door, back door, or garage if you do not have a proper security system. An expensive set of wheels parked in your driveway also attract the intruders and increase the risk of burglaries.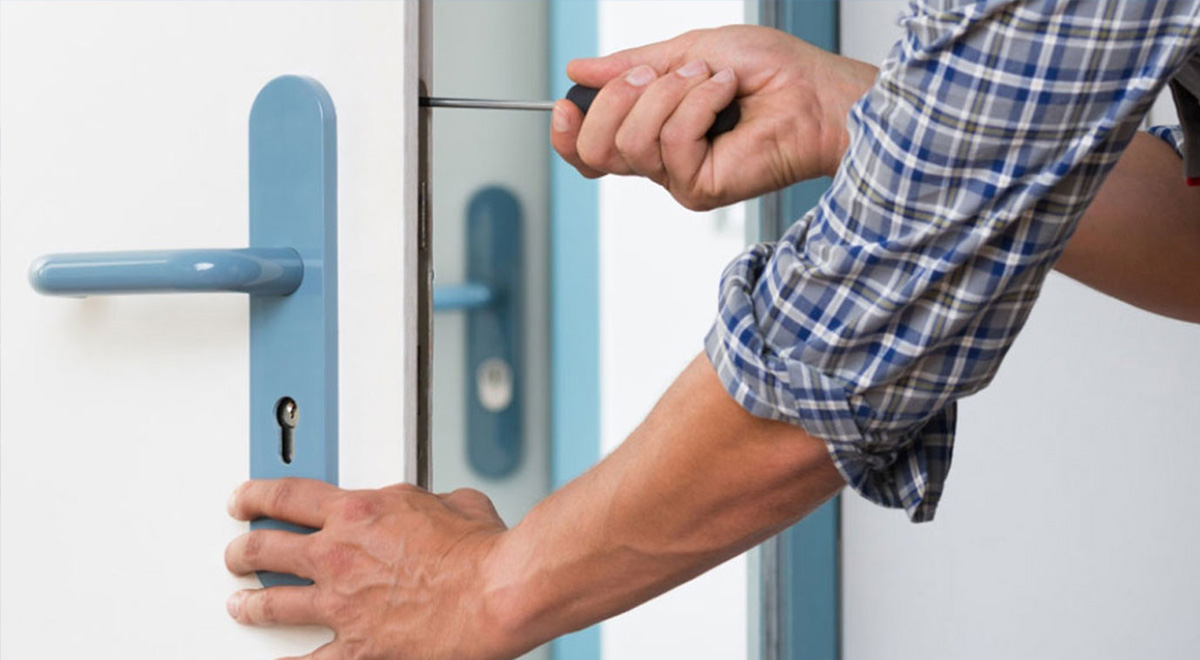 When a burglar is most likely to strike?
According to the US Department of Justice, Most of the burglars target the homes on weekdays between 10 a.m. to 11 a.m., or from 1 p.m. to 3 p.m. Burglars want their job as comfortable as possible. If they know you leave your home for work at 9 a.m. and do not return until 6 p.m., they most likely to strike when you are not at home. Means ideal target for burglars are homes with indication no one will come soon.
The rate of robberies and burglaries are increasing in summer because many people take summer vacations while their kids are out of school.
Statistics show that 1,495,790 robberies occur during the day. 6% of break-ins happen during the day between 6 am to 6 p.m. when you are not at home. 1,324,090 burglaries occur during the night time. The lowest amount of stealing happen in February. Snow and cold are significant deterrents. [Source: alarm.org]
How to make your home burglarproof?
When it comes to home security, there are many DIY tips to keep your family safe. Of course, they save money. But it's crucial to install a home security system to reduce the chances of theft. Homes without a security system is might be an invitation for the burglar to break-in.
Just putting a security sign in your lawn can be a deterrent. But the security camera installation Tampa is beneficial to prevent theft. Following tips will help you to deter, protect, and secure your home from a robbery.
Get an Alarm
90% of burglars avoid homes which have an alarm system. Make sure your alarm is permitted with your city if required. It helps not only the police but also saves you from paying the potential fine. Statistics shows that 75% of uncompleted stealing is due to the audible alarm system.
Add window and glass break sensor
It is a crucial part of your home security system. It can alert you if any unwanted activity occurs. Glass break sensor can monitor the entire room. Protecting the perimeters of your home is essential to deter crime. Make sure your window is not much more than 4 inches wide if you are keeping your window open.
Add a Security Camera
Security Camera is essential for the surveillance of your home and office. All In One Locksmith's commercial locksmith and security cameras installation services are widely trusted in all over Tampa, FL including North Tampa (33604, 33612), South Tampa (33629, 33686) and Brandon (33508, 33510, 33527, 33511), St Petersburg (33701, 33715, 33747, 33762, 33732), Clearwater (33755, 33763, 33769), Palm Harbor (34660, 34681, 34684), Florida. It helps to monitor the intruders and also helps to catch up thieves. It plays an important role to bring justice to victims of home burglaries.
Install a deadbolt
A dead Bolt, deadbolt or dead lock is very helpful to enhances your home security because unlike other locks its mechanism is quite different from other sprint bolt locks. It doesn't move towards the opening point unless the key is inserted and rotated in the right direction. Install a single cylinder deadbolt to all your exterior doors.
Secure sliding door
The Sliding doors are not overly secure you can secure them by using a metal or wooden rod to reinforce the door. Jimmy plate are also helpful to prevent the burglar from being able to lift the door off of its tracks.
Shut the Garage Door
The garage door is the critical entry point for burglars. Most of the people do not care about the garage door and leave them unlocked. It's an entry to your home just like others. Always keep your garage door shut because the open door is an open invitation.
How to prevent home intrusion when I am at home?
Burglars usually avoid the homes where the entry points are difficult or risky. Here, are some tips to prevent home intrusion.
Remove overgrown brush or other structure. If you have double story home, trim back tree branches to prevent cat burglars.
Install a steel or metal security door on the exterior entrance. Pair with a strong deadbolt for an excellent safety measure.
Keep your garage door locked.
Never leave the safe by a window. Keep your valuables hidden in the safe and always keep it locked.
If any intruders knock your door loudly, make your presence known. If you choose to answer the door, then pretend that you are on the phone.
Call 911, if you`re sure the burglary is in progress and shout loud statement like "Hubby-get the gun!" this will aware the burglar that you have self-defense measures.
If you don`t have a dog, put up "beware dog sign" is helpful to deter theft.
If you are just moved into a new home, make sure you have changed all the exterior door locks.
What are my protection option if I am going on vacation?
Here are some ways to keep your home protected while you are away from your home on vacation:
Double or triple check all doors and windows before you leave.
Talk to a trusted neighbor about helping to create "lived in" look.
Put timers on the light. Especially, the light around entrances set to light up every evening.
Stop your mail delivery, ask your trusted neighbor to check-in your home and grab your emails and packages until you return.
Presence of an alarm system is enough to warn the thieves and an essential protective measure.
Hire a house sitter or ask a friend or family member to keep up on mail and trash for you, pick up your newspaper, and water your plants.
Never leave your spare key outside. If the burglar thinks that you are not at home, they will be looking for your spare key first.
Thinking of someone breaking in your home can be scary, but an advanced security system will give you peace of mind.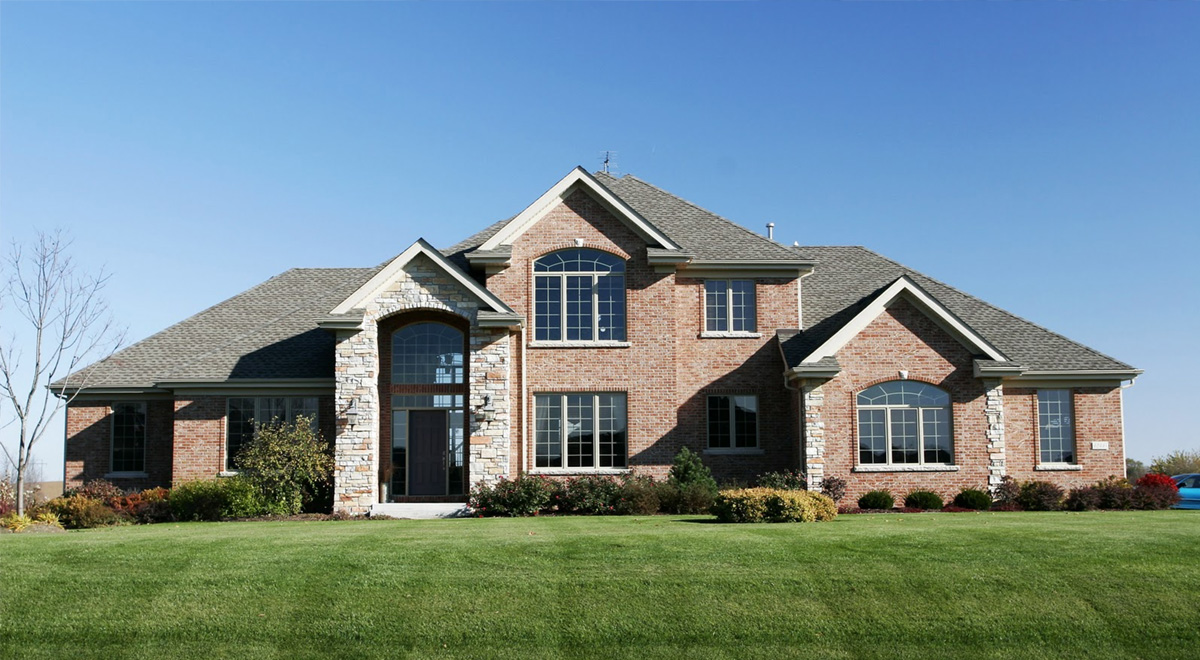 If you are looking for an advanced security system to monitor intruders, and access control system to resist the access burglars in Tampa Bay. ALOA Certified residential and commercial locksmith Tampa All In One Locksmith will provide you a complete surveillance system include HD CCTV cameras, keypad access, bio metric access, card access, automatic gates, and customized access control solution, for residential buildings, commercial buildings, industrial properties, public properties, and government's restricted areas. Our safe locksmith can repair crack safe, replace, and install new safe to ensure the safety of your cash and valuables in Tampa, FL.